I travel to see new things. It gives me a further understanding on the environment of objects, how people interact with them and use them. I work a lot with pictures I take during my daily life as well as during my travels. I´m always curious about things around me and the messages I´m told through them.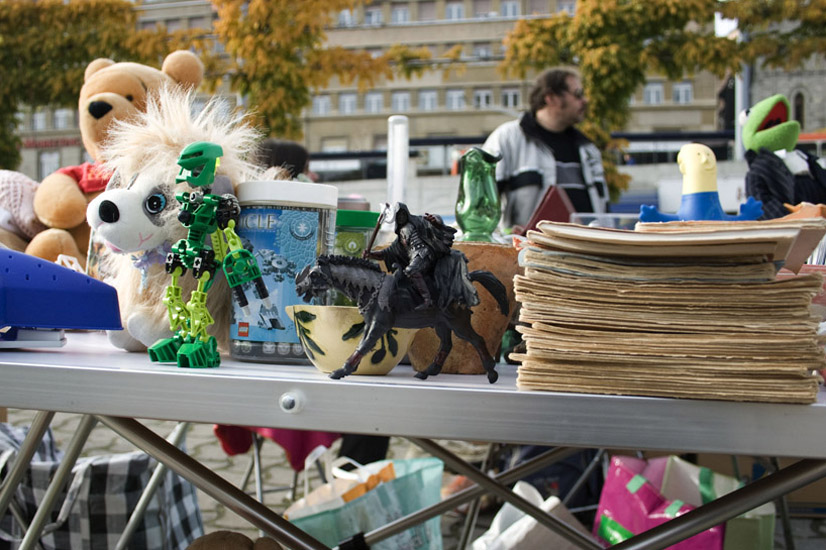 Scenarios by a flea market seller.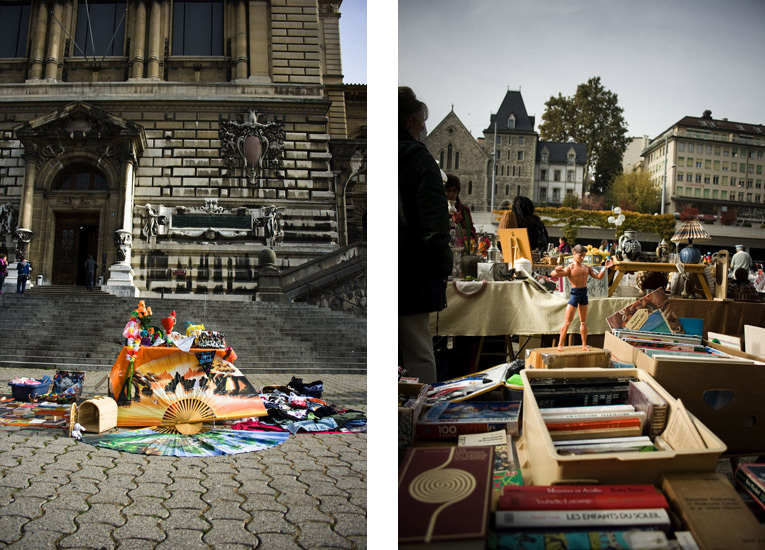 Scenarios by flea market sellers.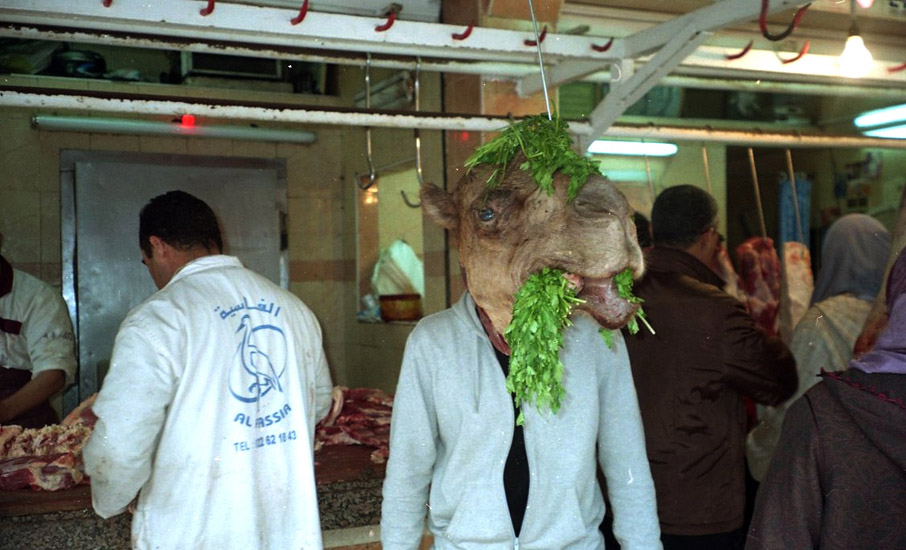 Camelheads for sale in Morocco.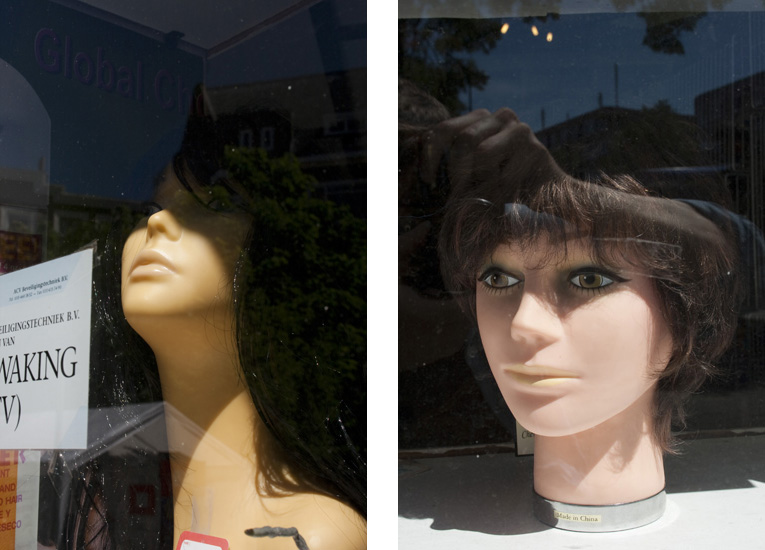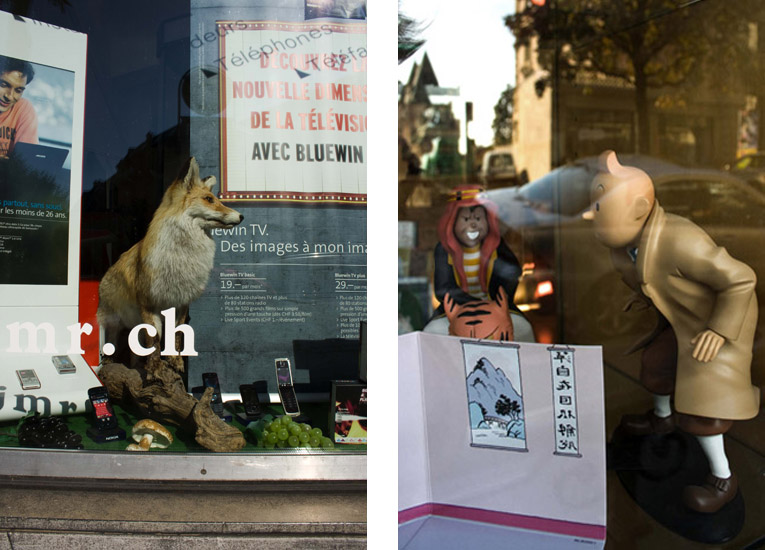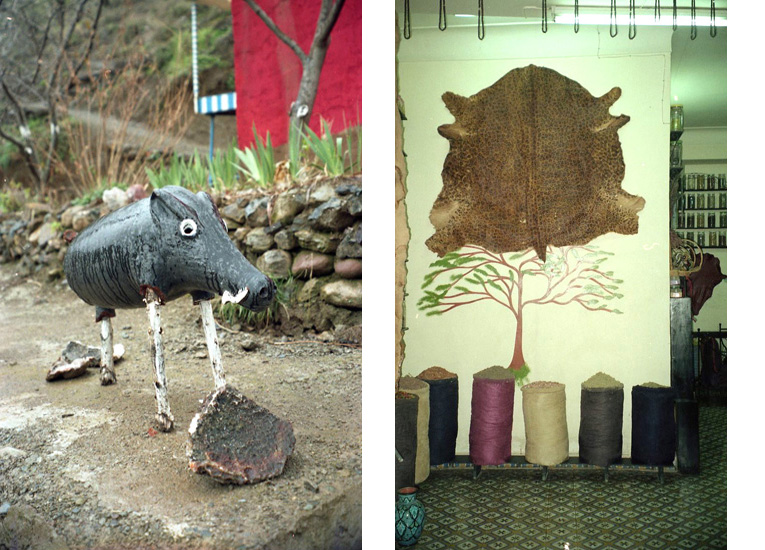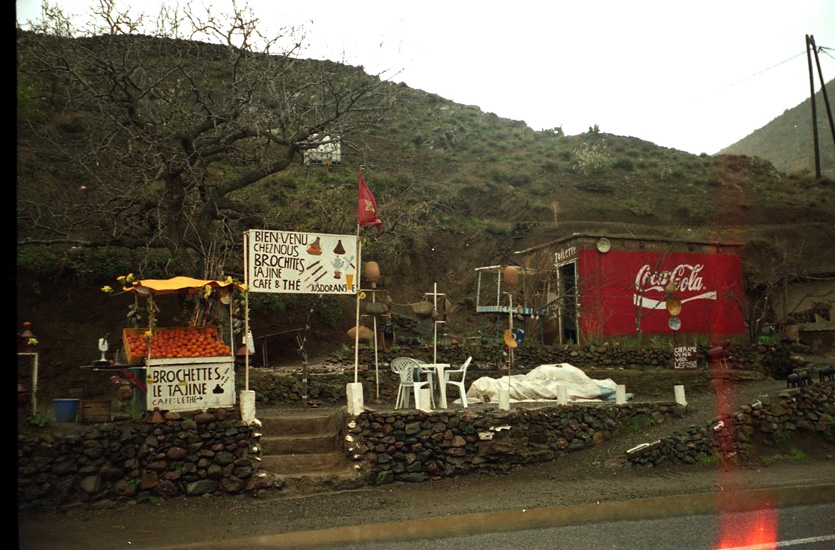 Tajine for sale in Morocco.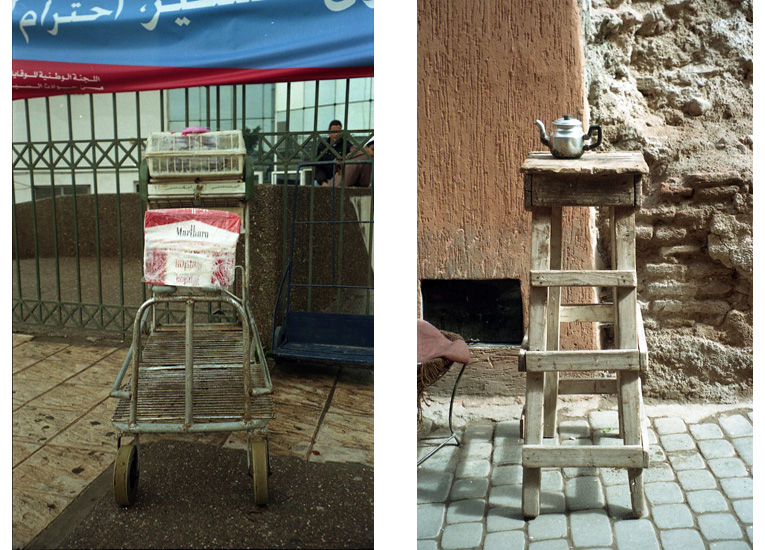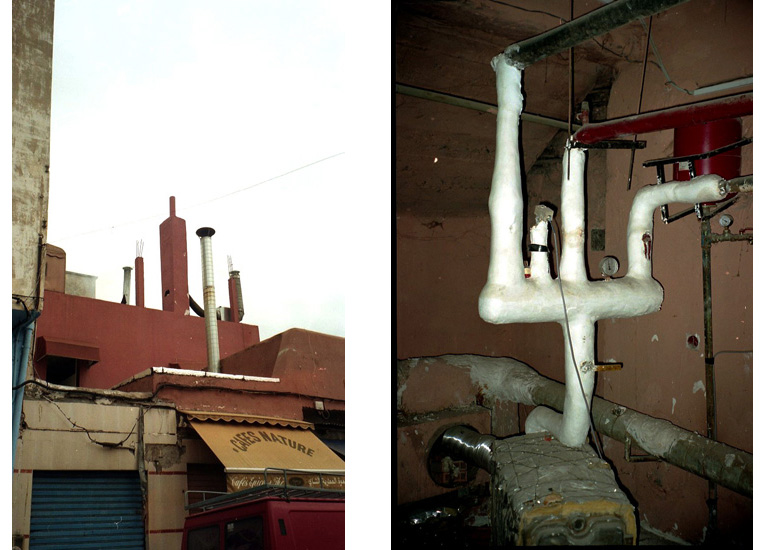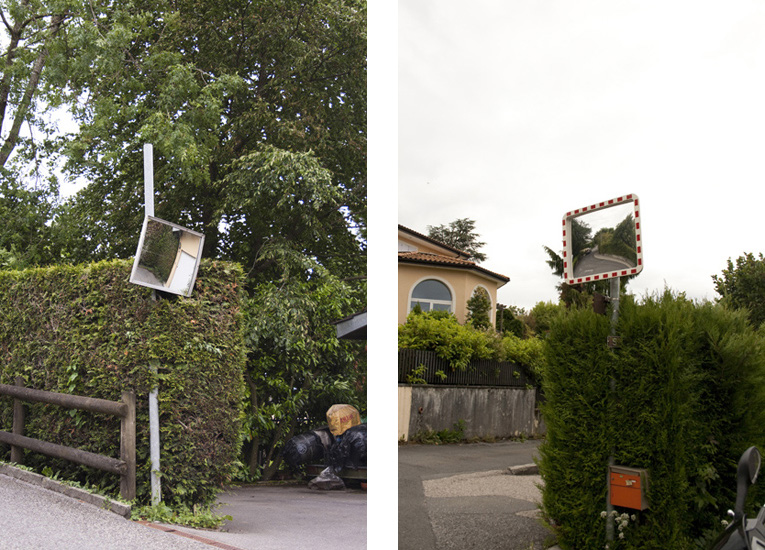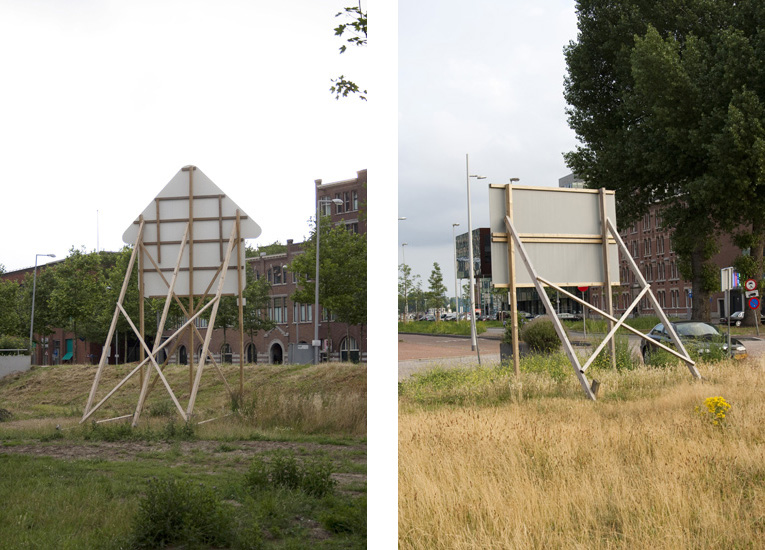 Advertisement signs in Rotterdam.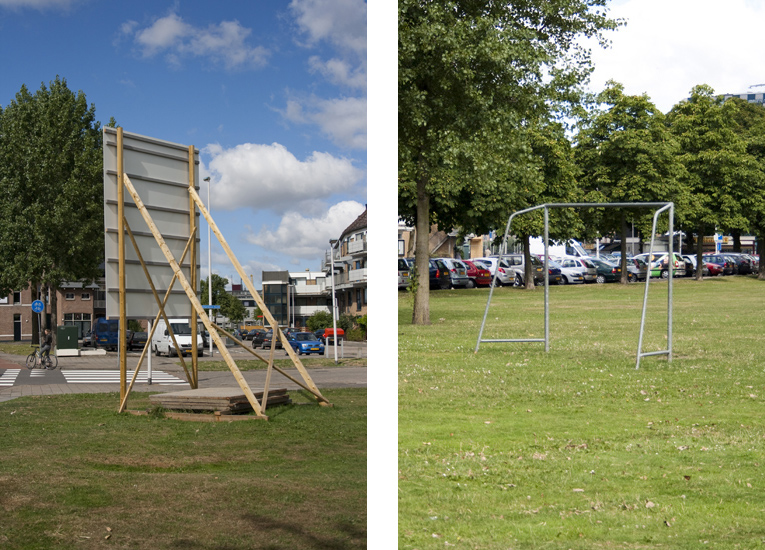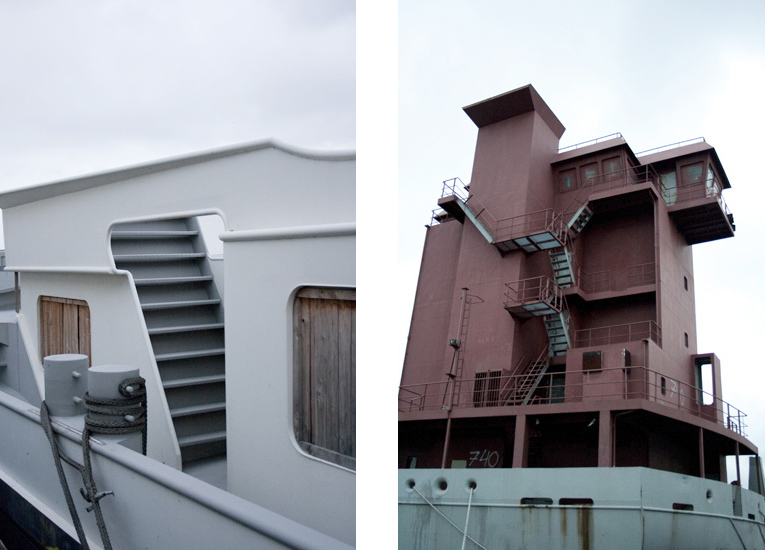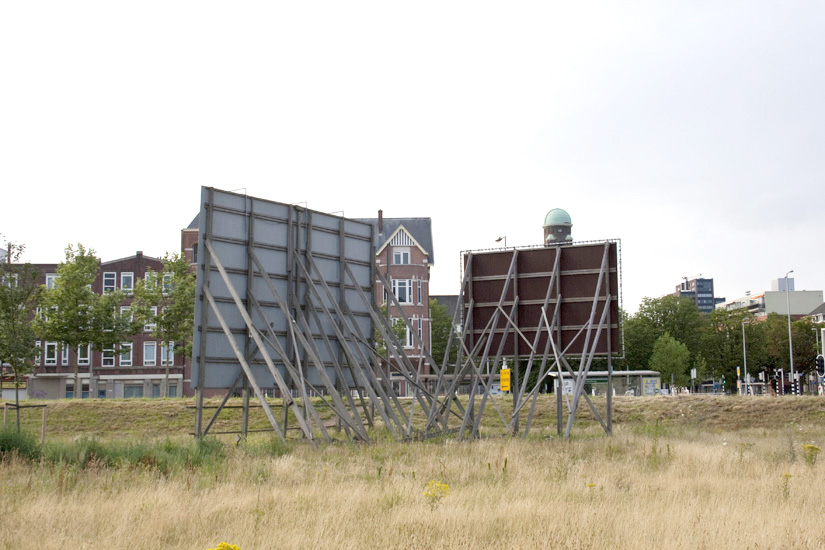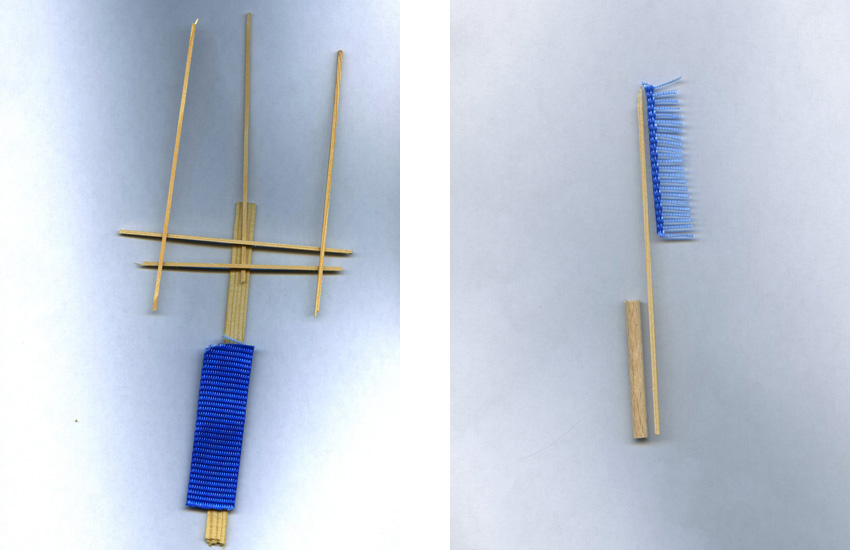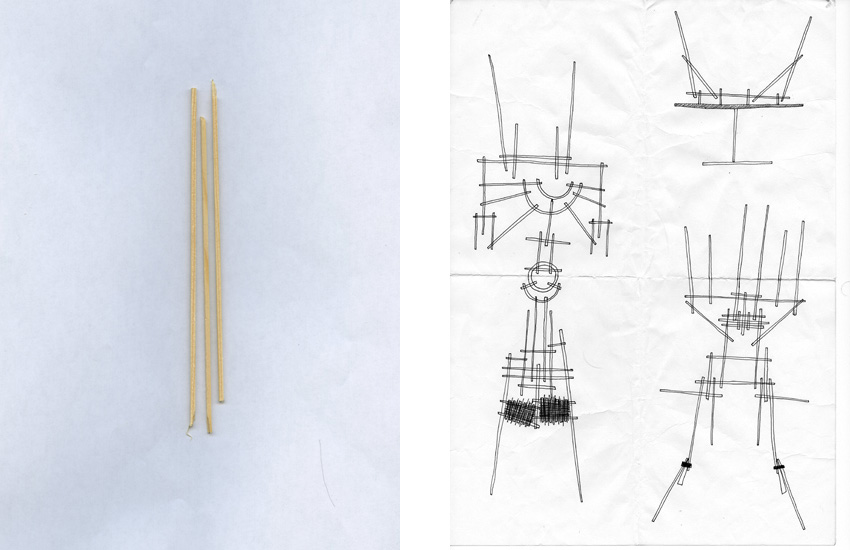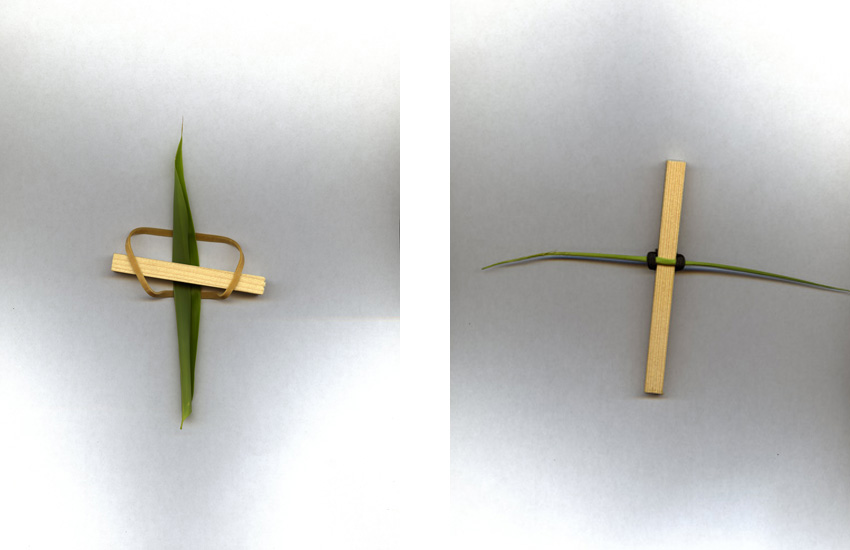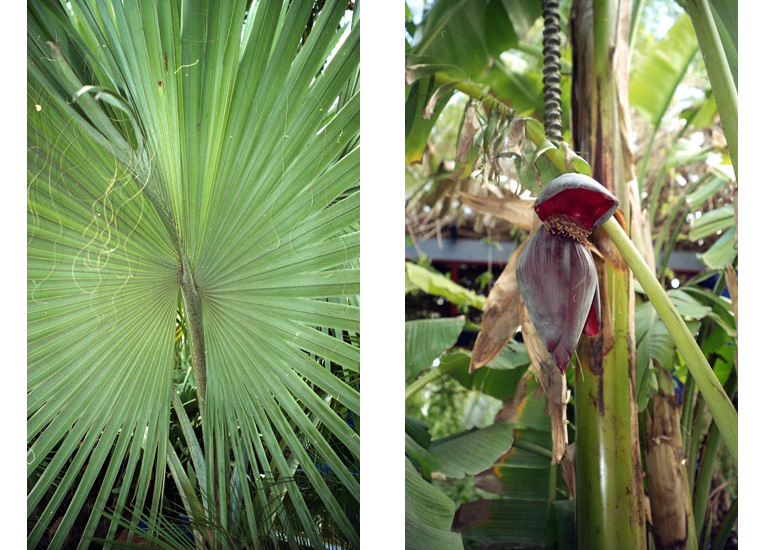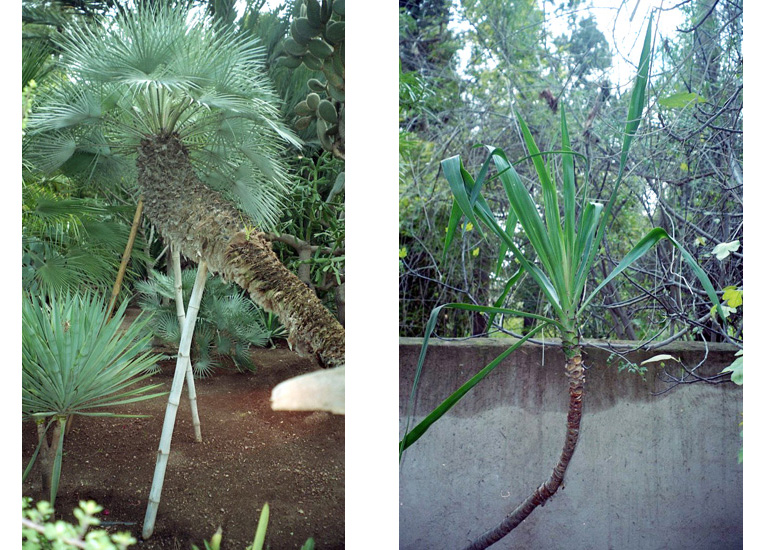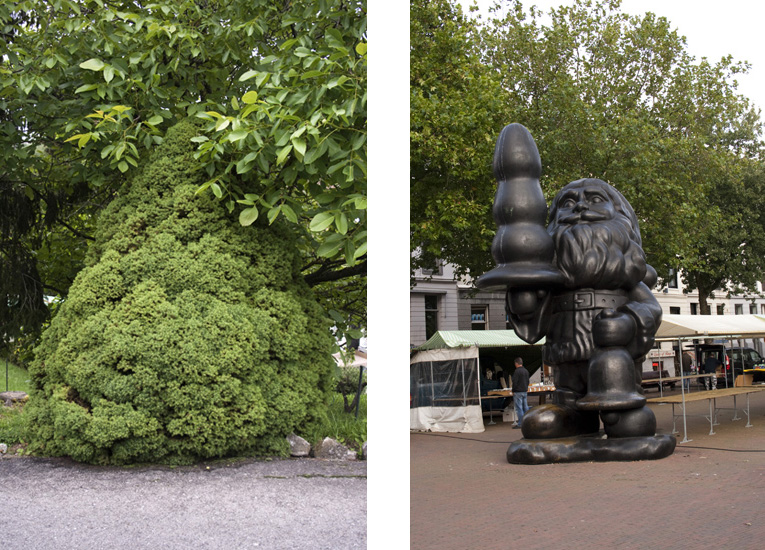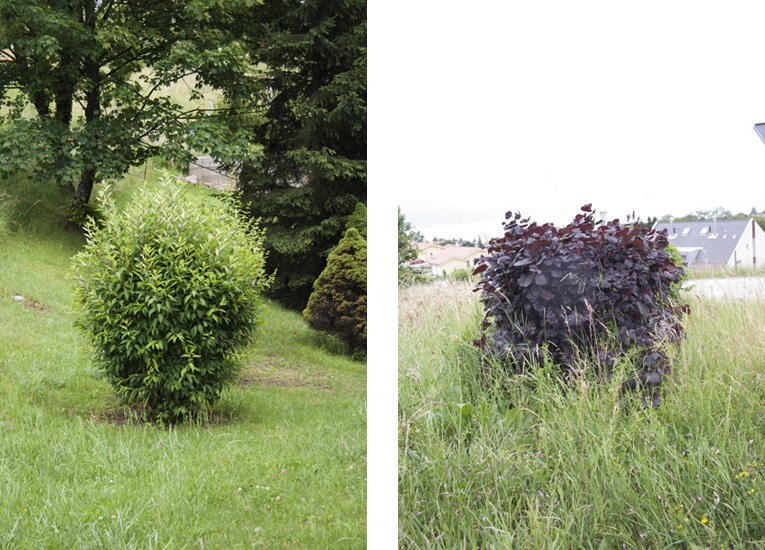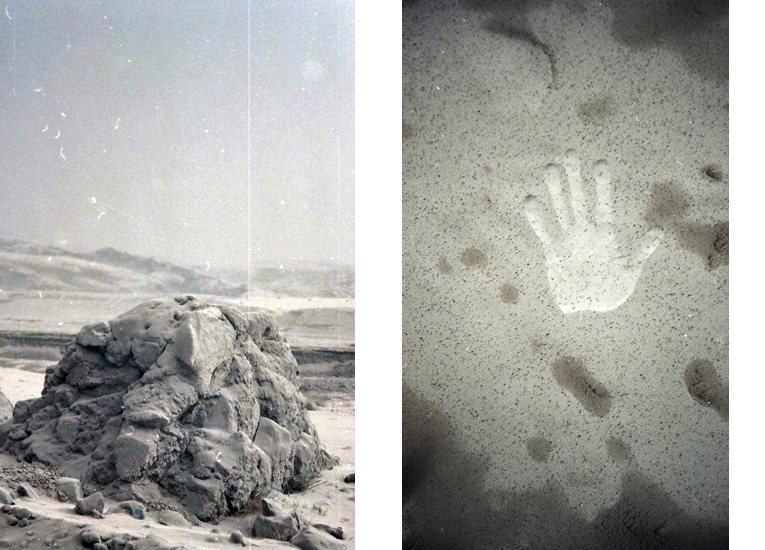 Ash from Eyjafjallajökull, Iceland.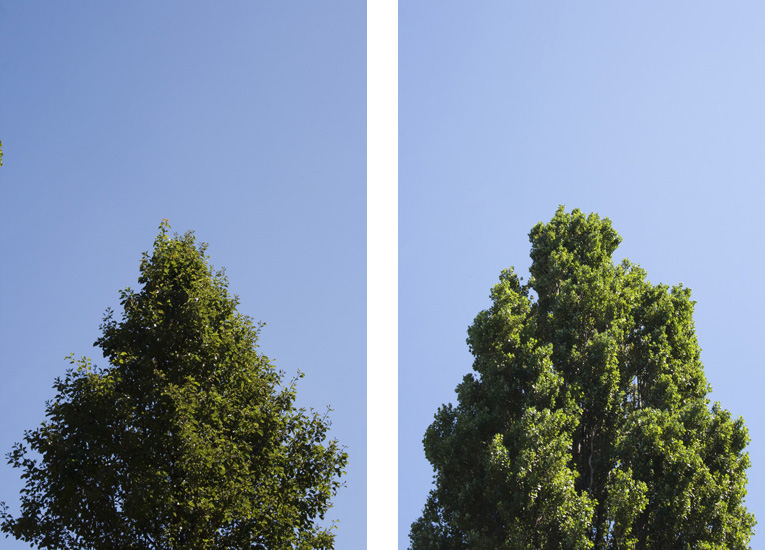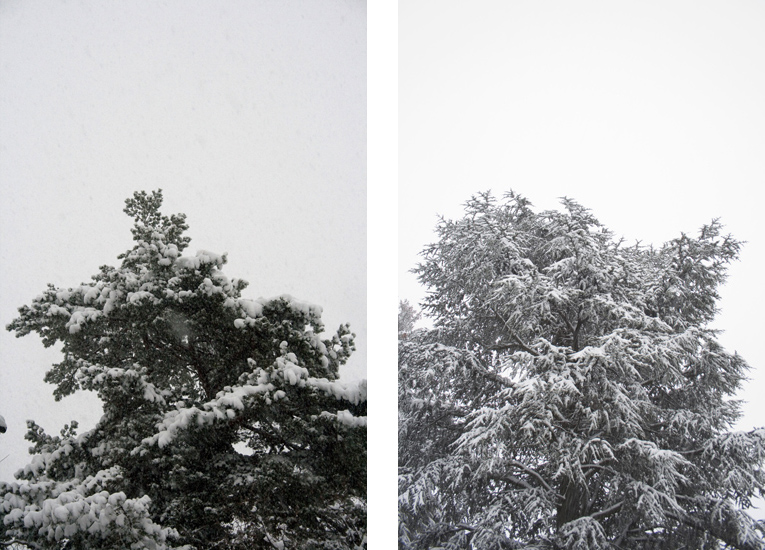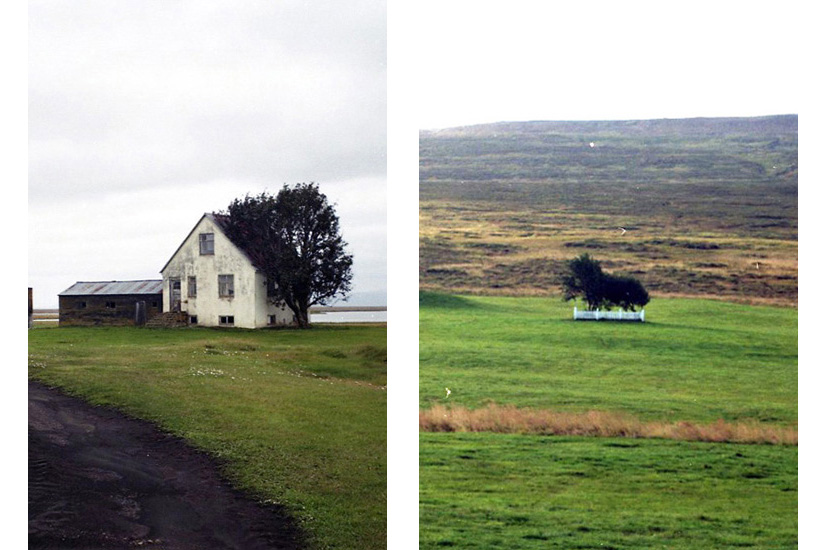 Iceland.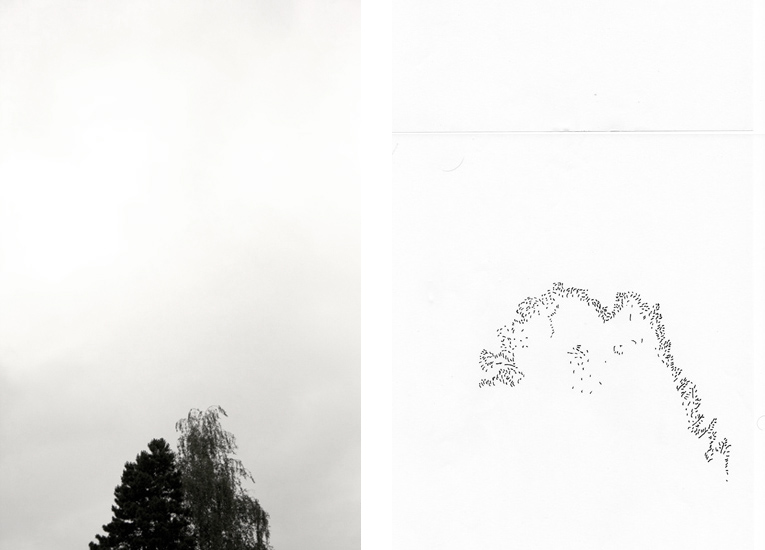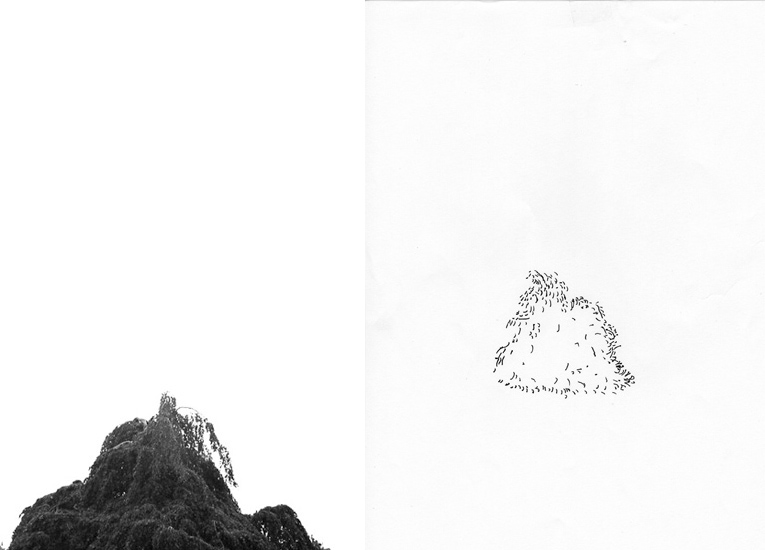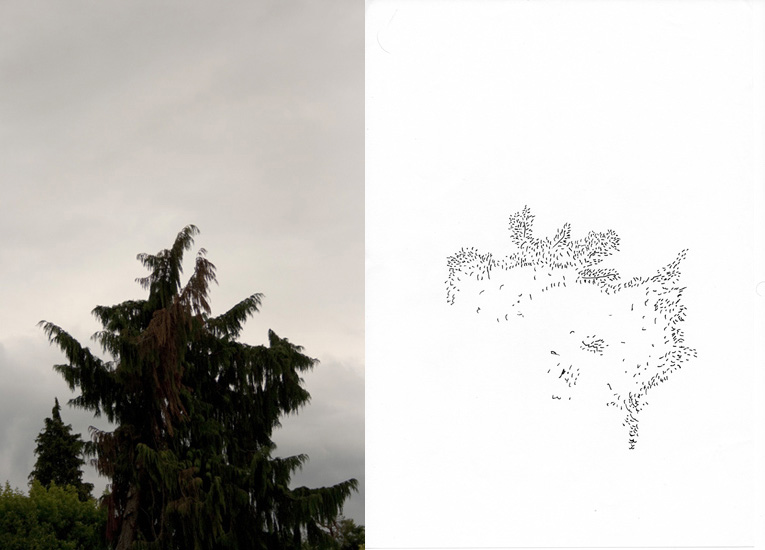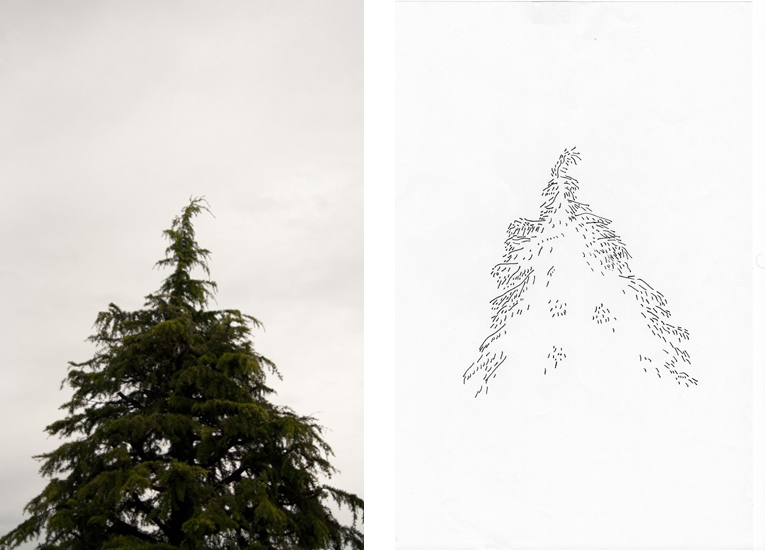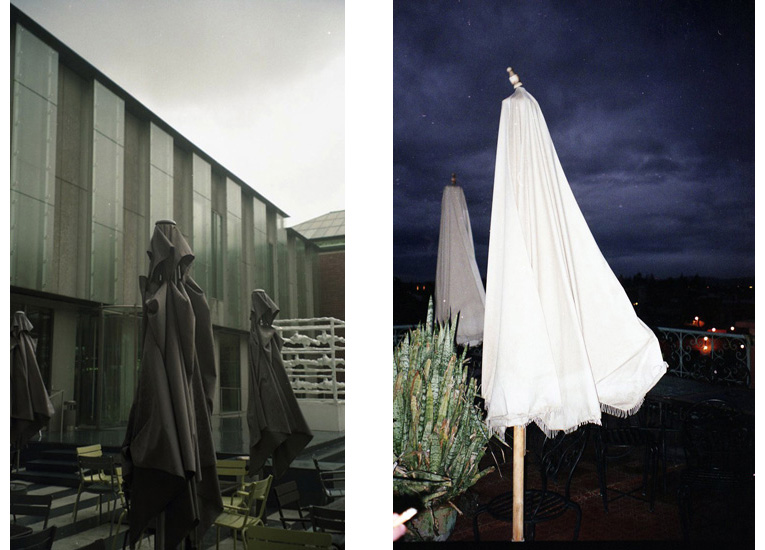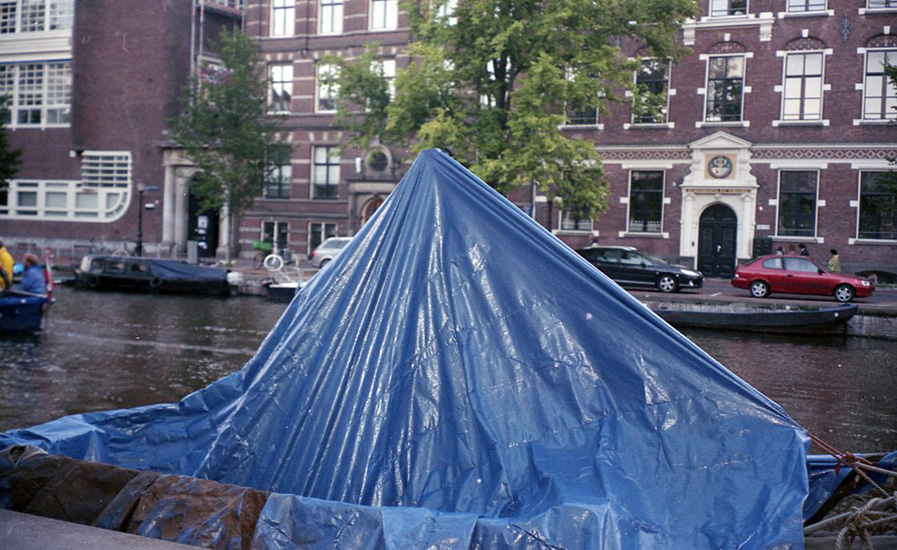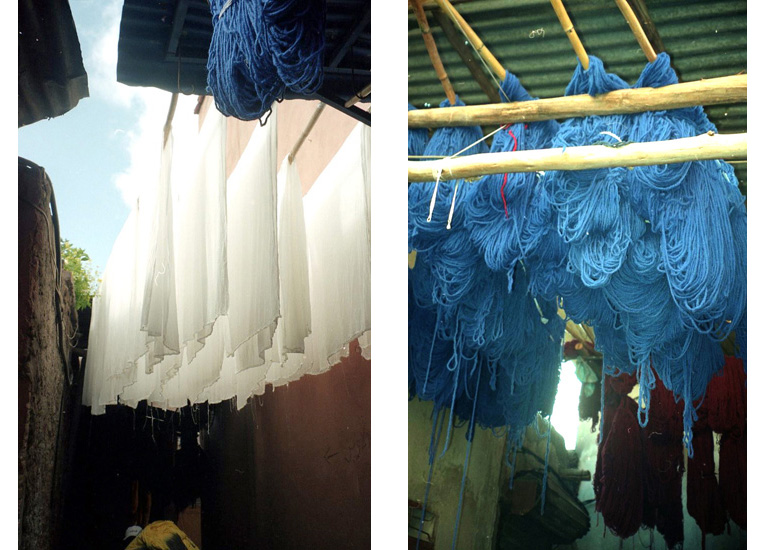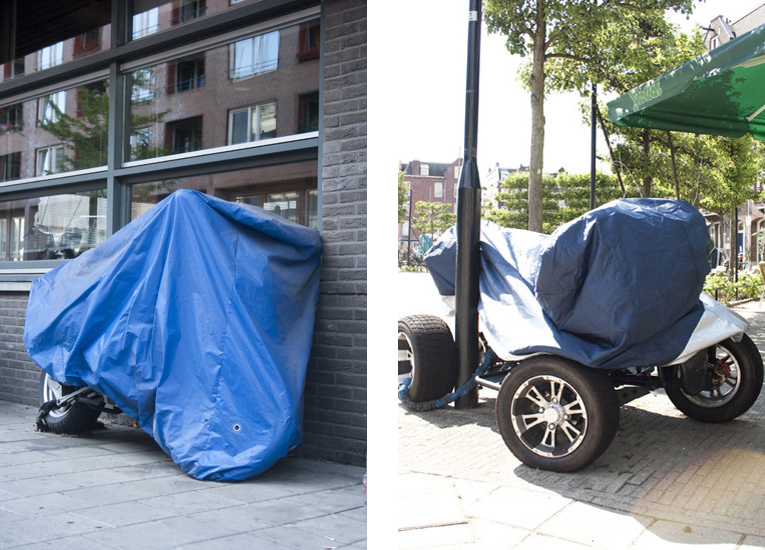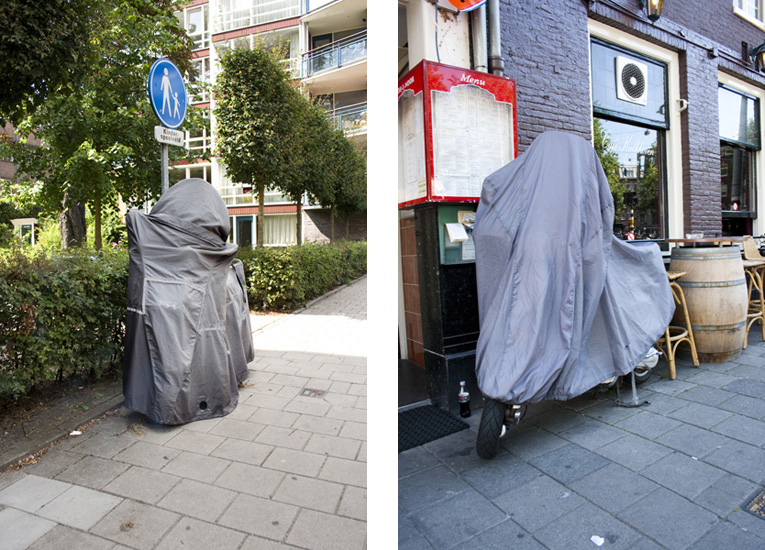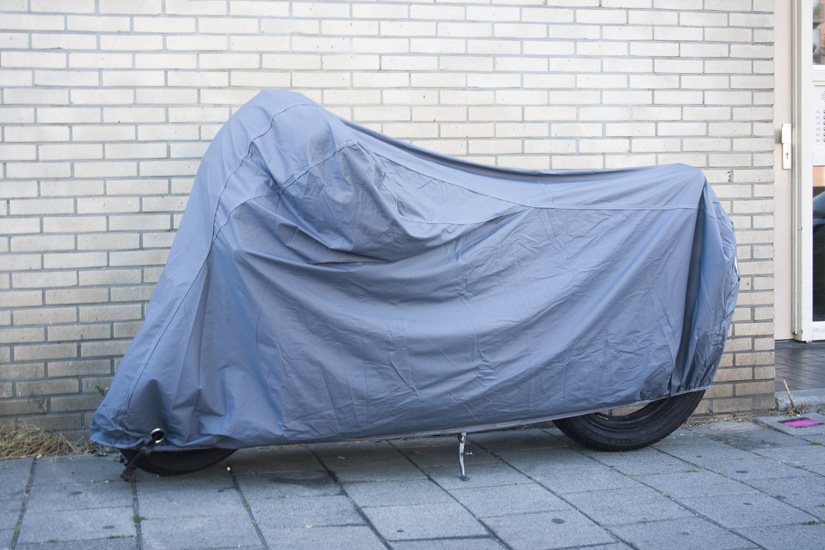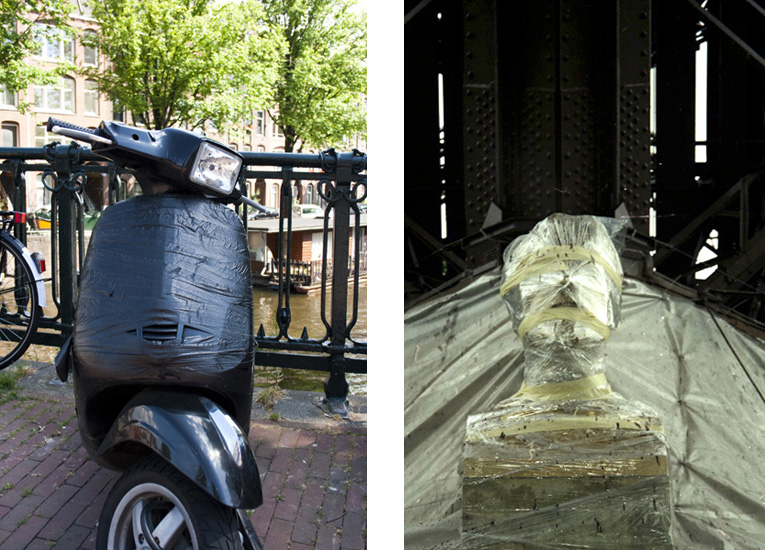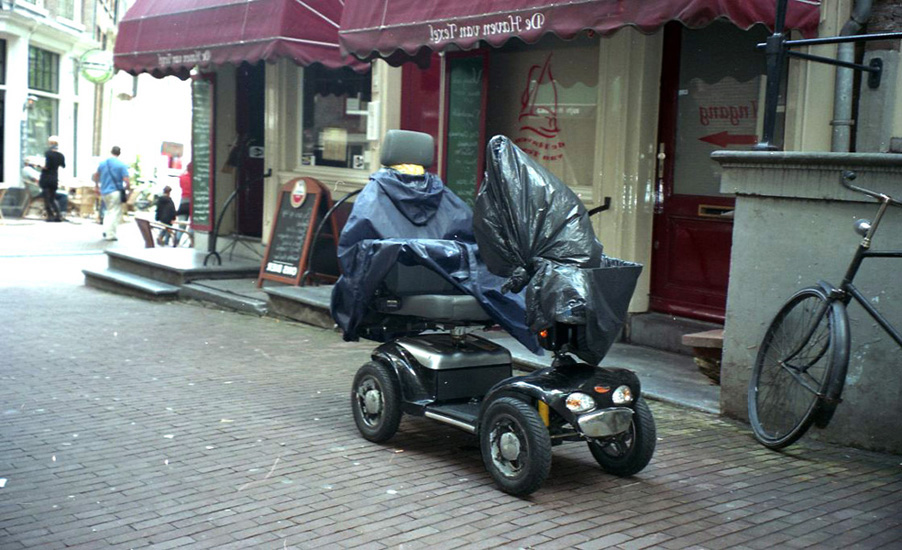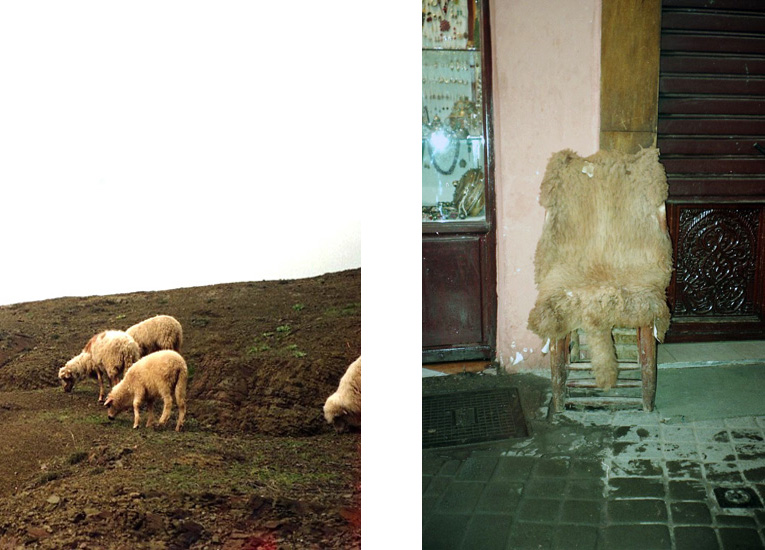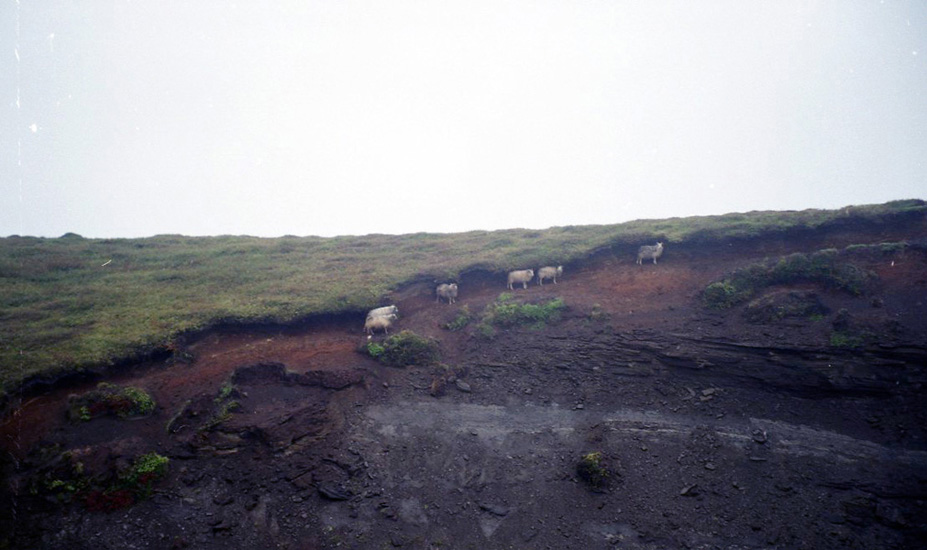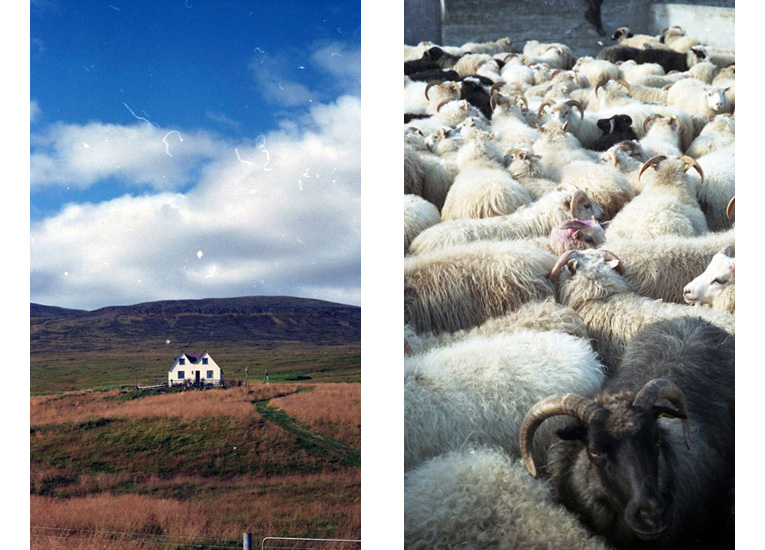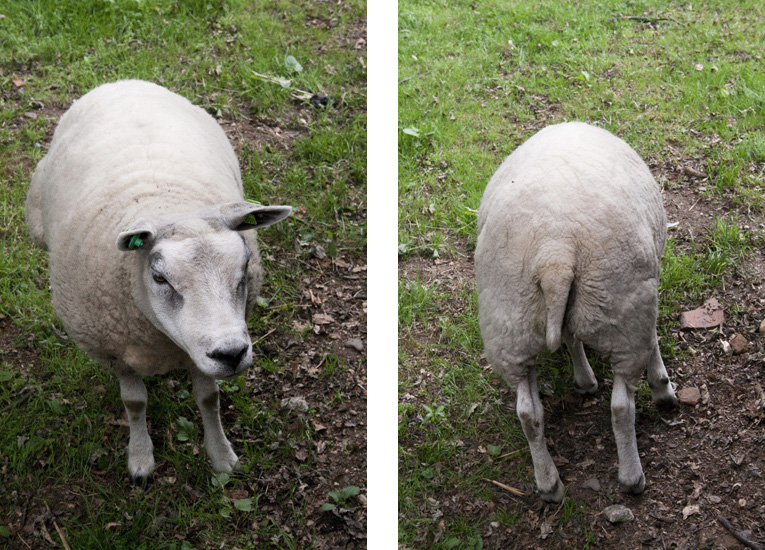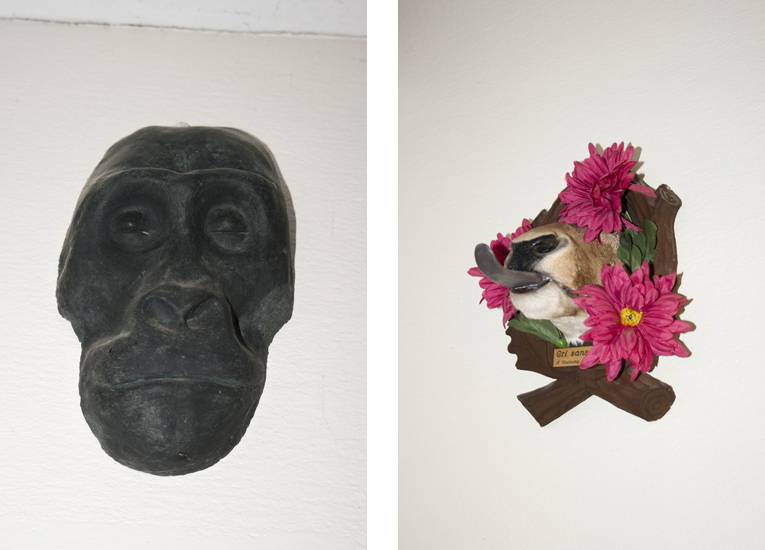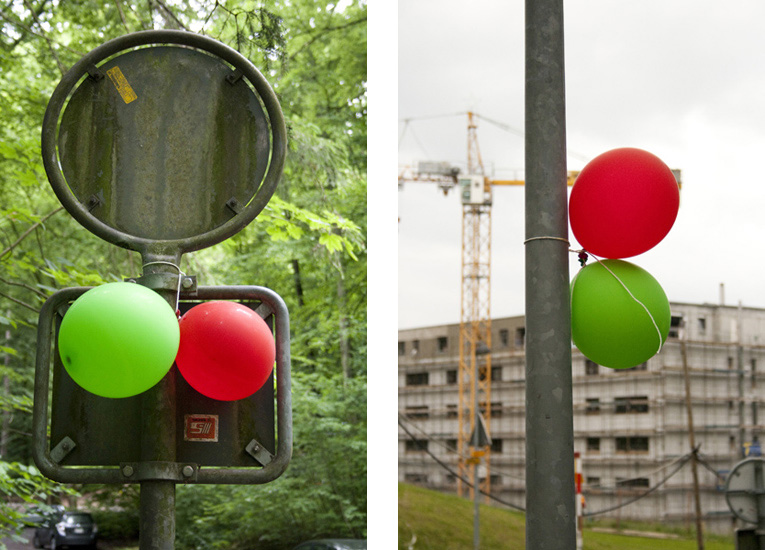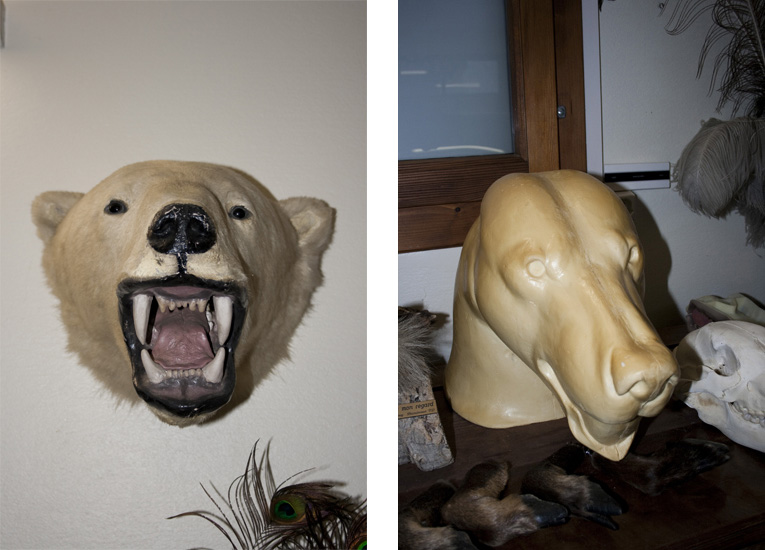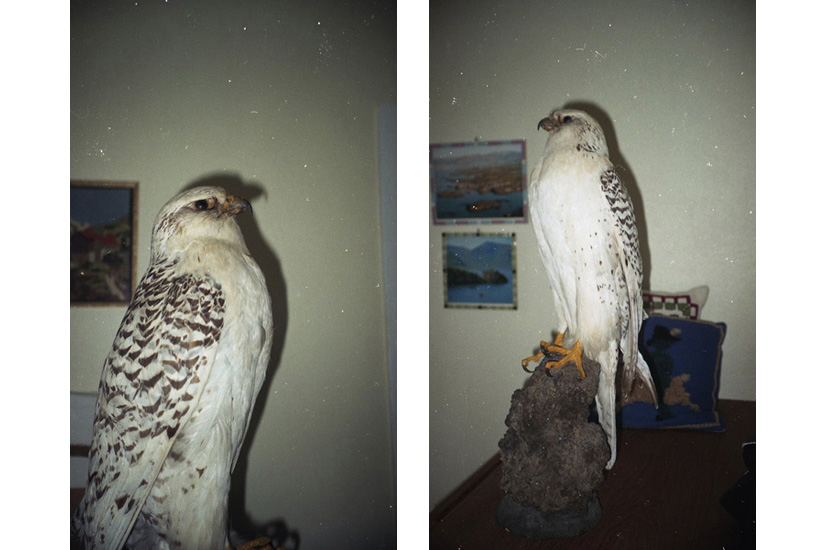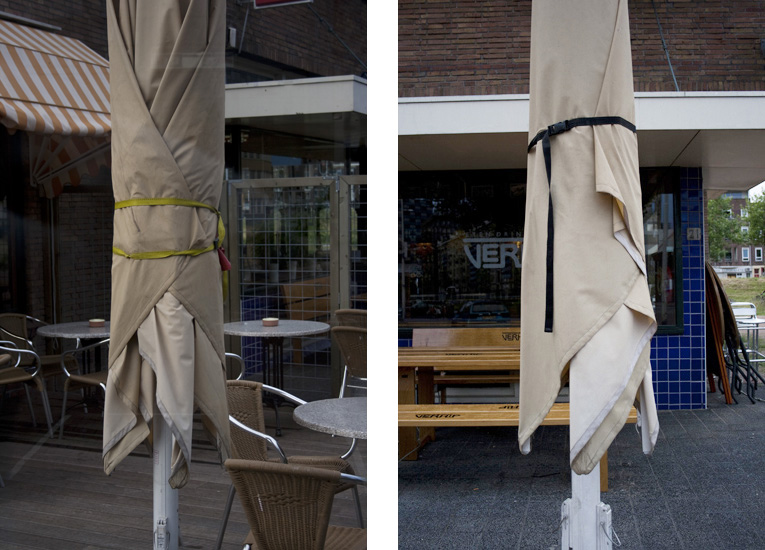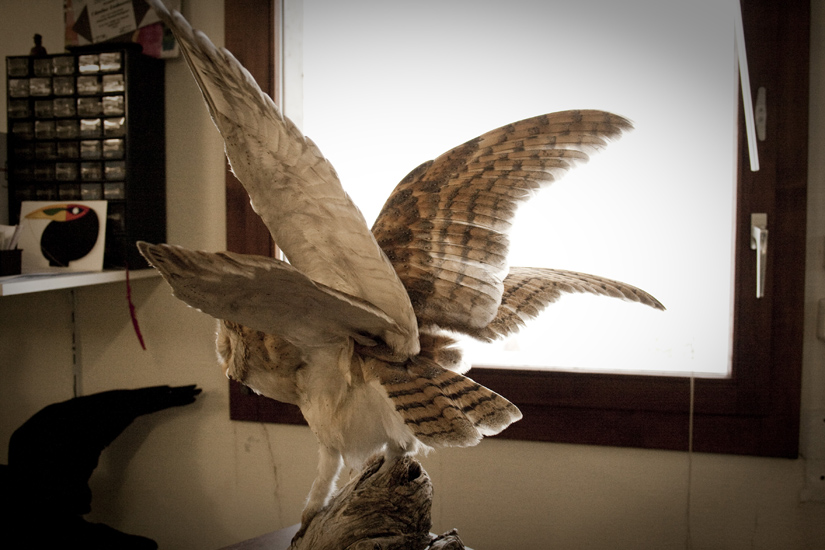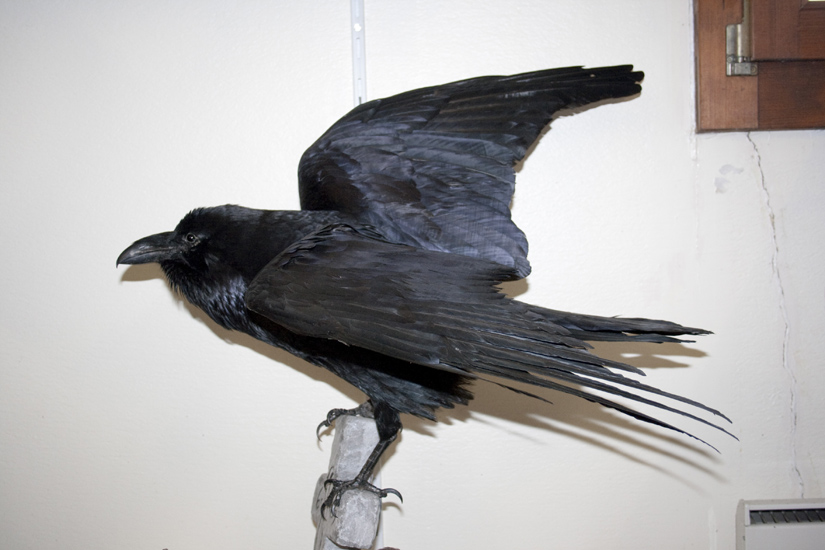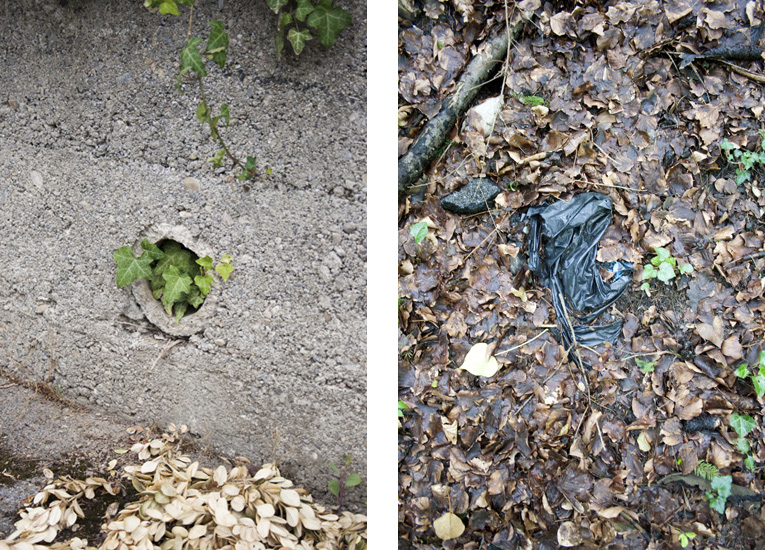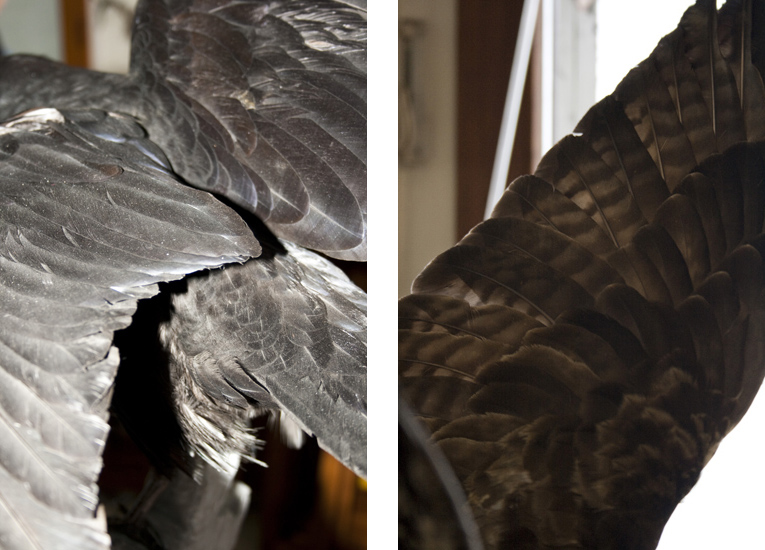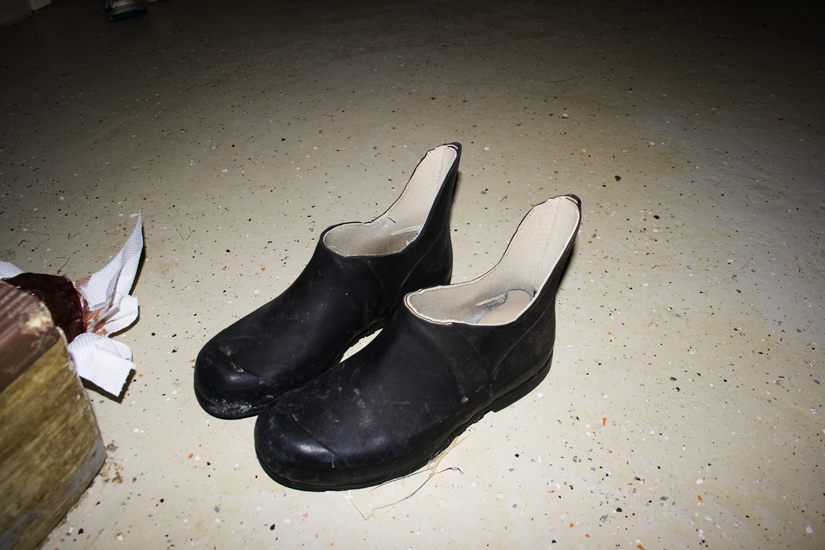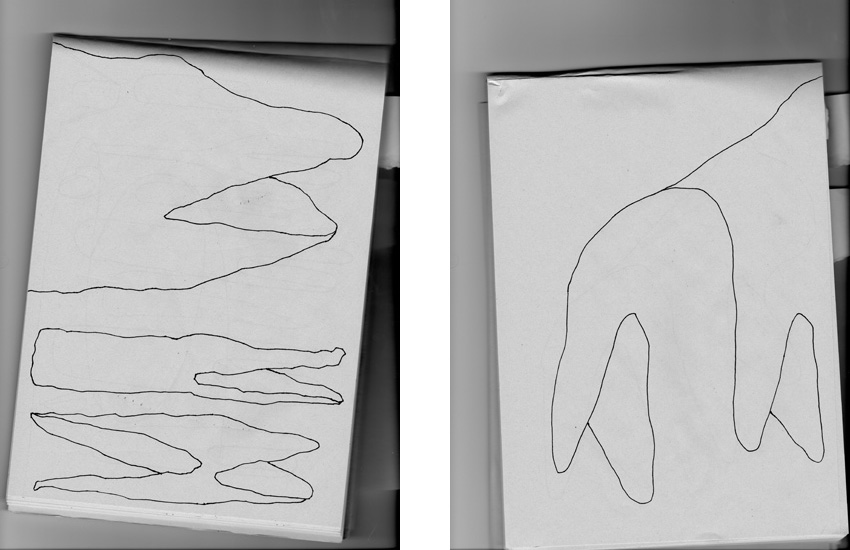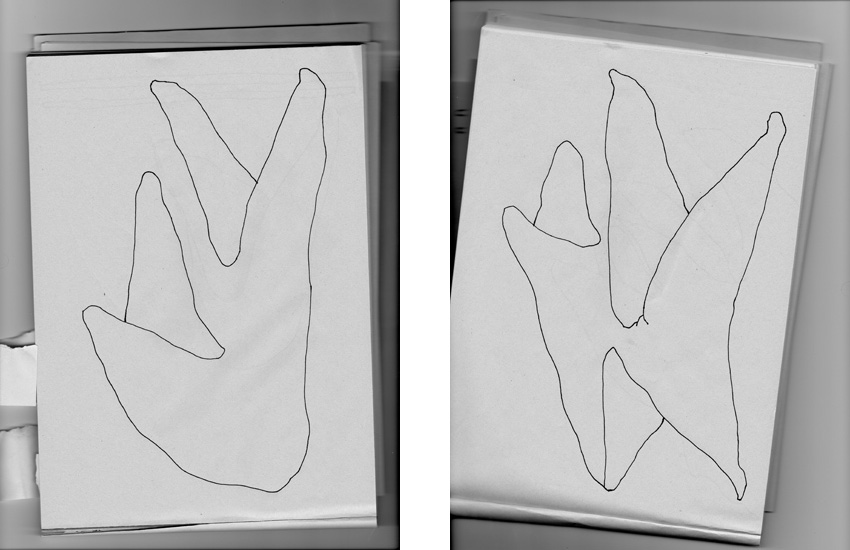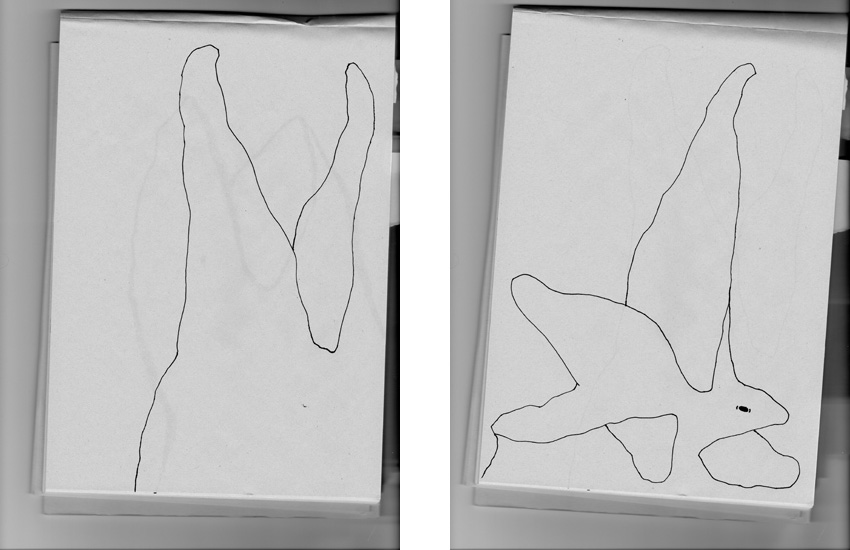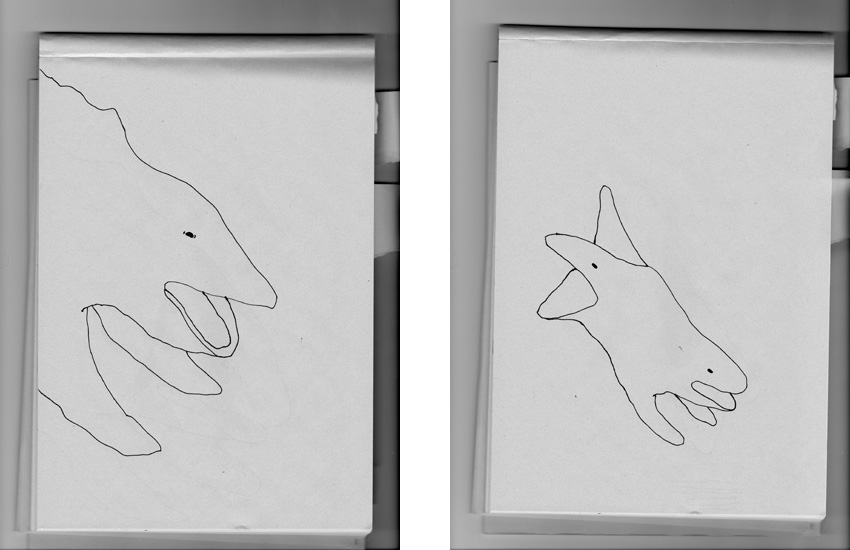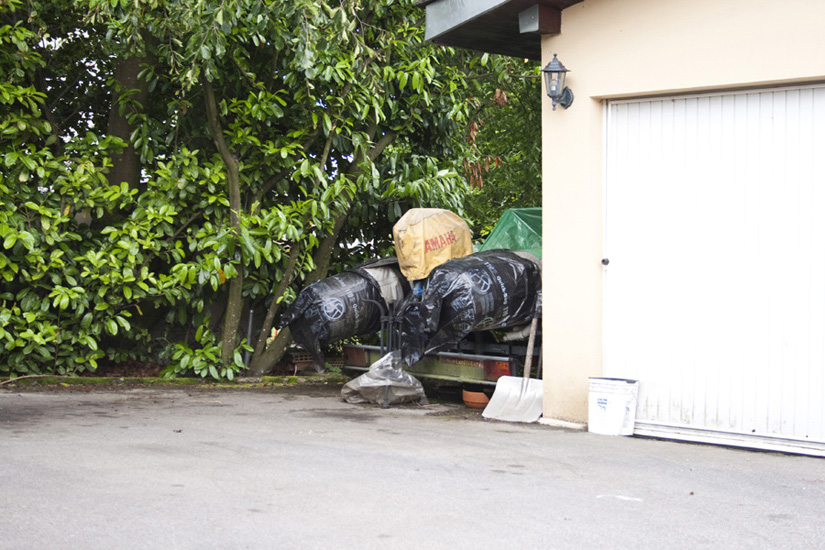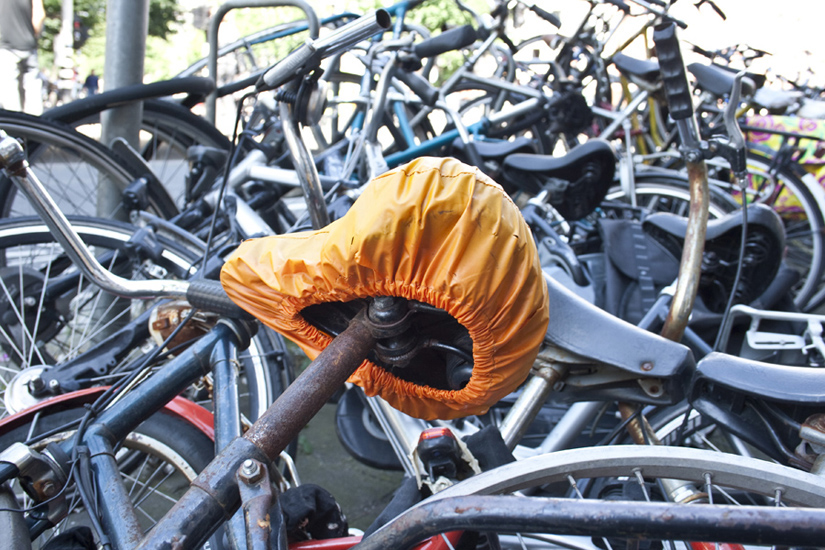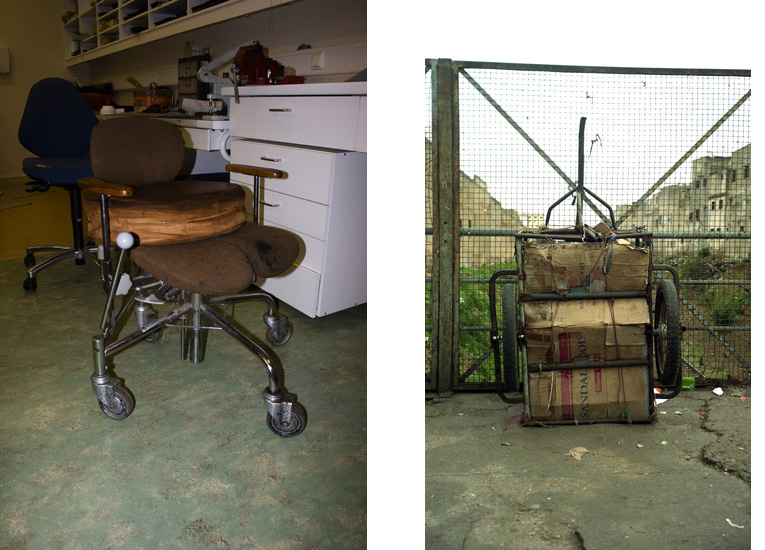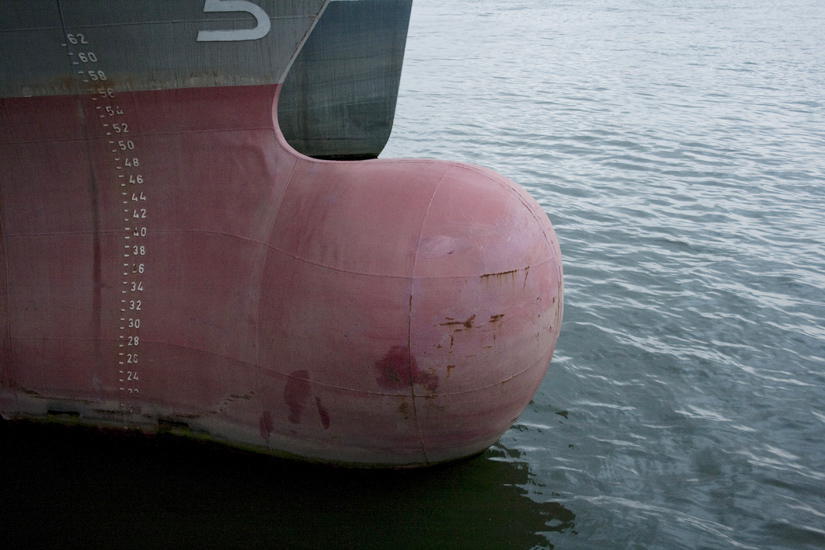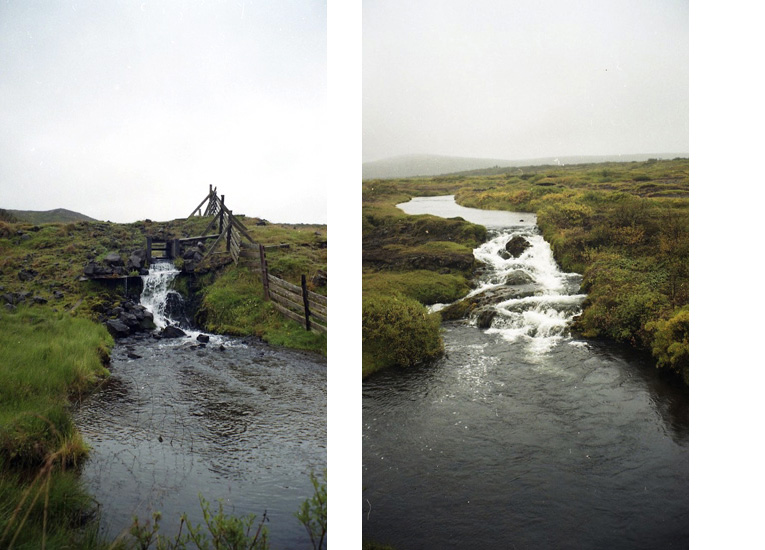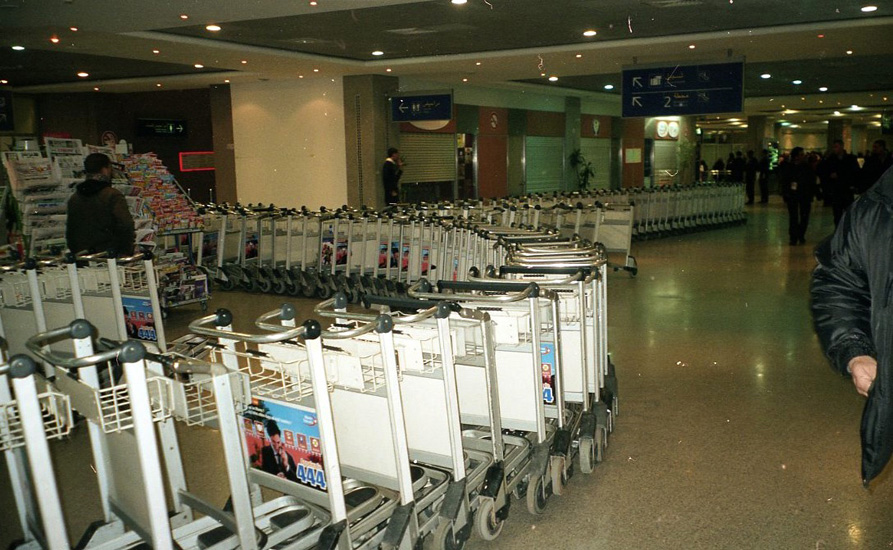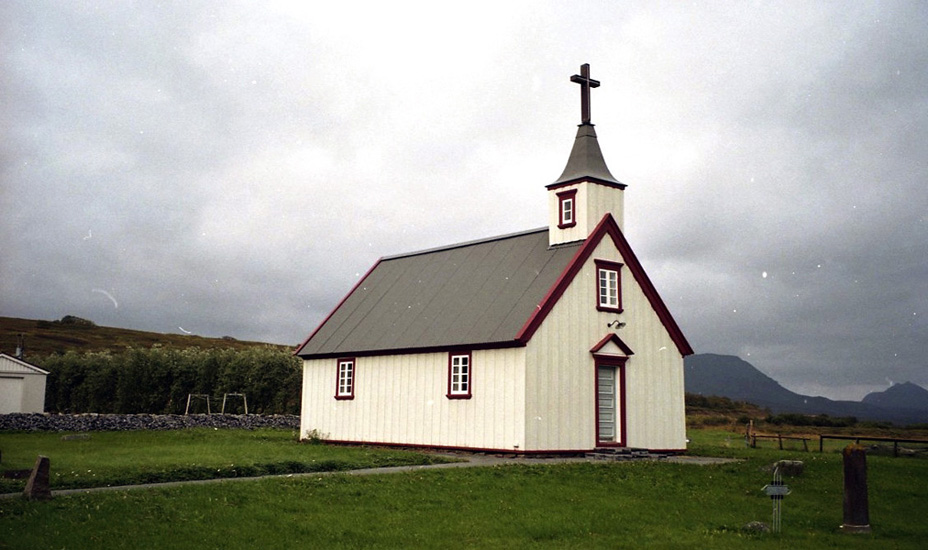 A church in Öxarfjörður, Iceland.